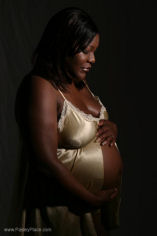 —Ebony M.

The following images are from actual 3D/4D ultrasound sessions performed at That's My Baby Ultrasound. You will be able to see all the fun things your baby is doing during your ultrasound session. We look forward to sharing this incredible miracle with you!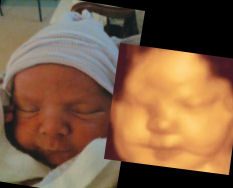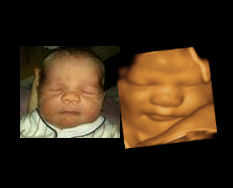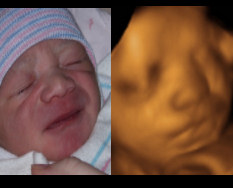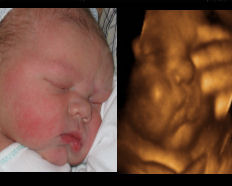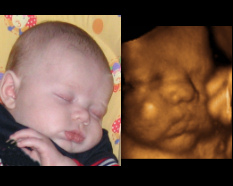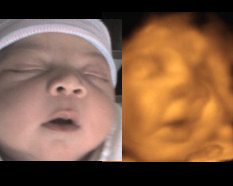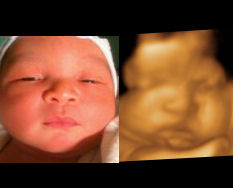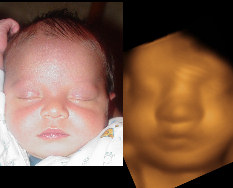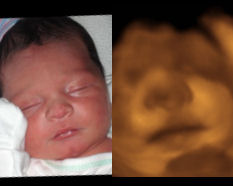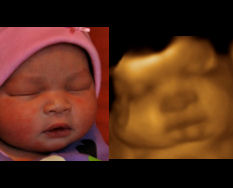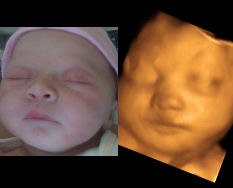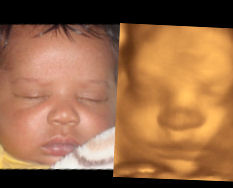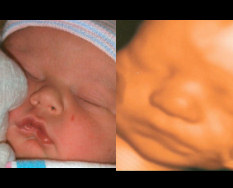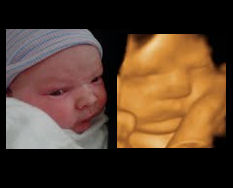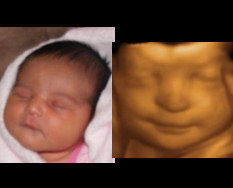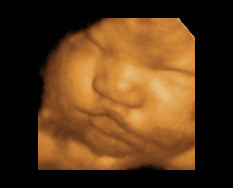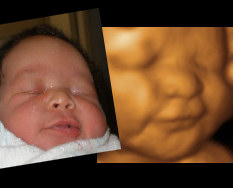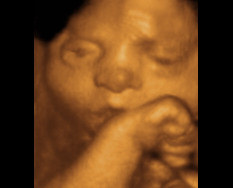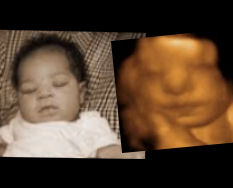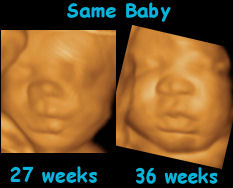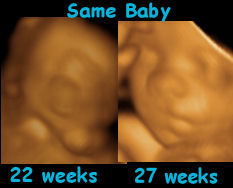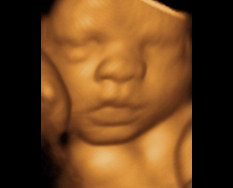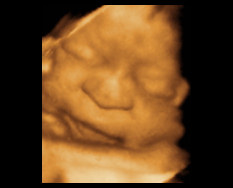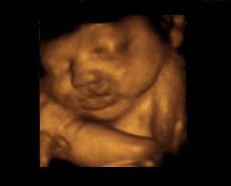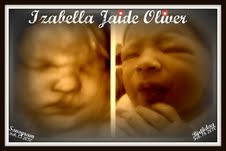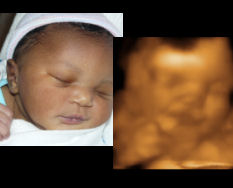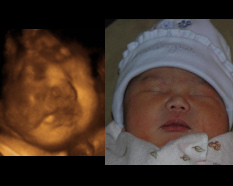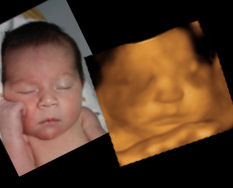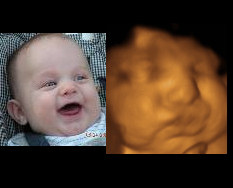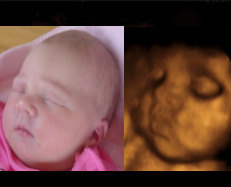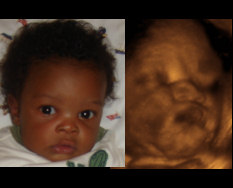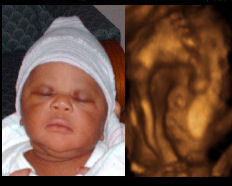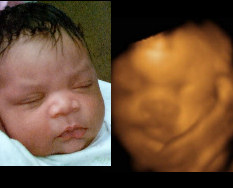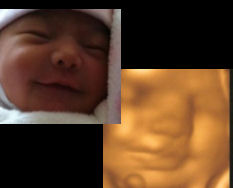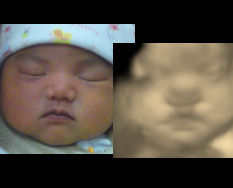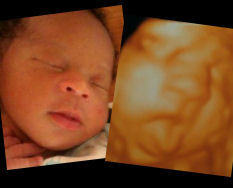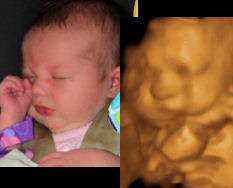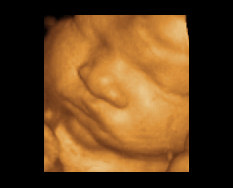 Will I always get a beautiful picture of my baby?
Hopefully, but not always. Every baby scans differently, depending on its gestational age, position, amount of fluid, and mother's condition. We promise to make every effort to obtain the best possible images of whatever parts of the baby that can be seen. Unfortunately, we cannot make any guarentees that the images will be similar to those you might have seen elsewhere or even from our office, or that we can always meet everyone's expectations.

Would you like to make an appointment? Click here!